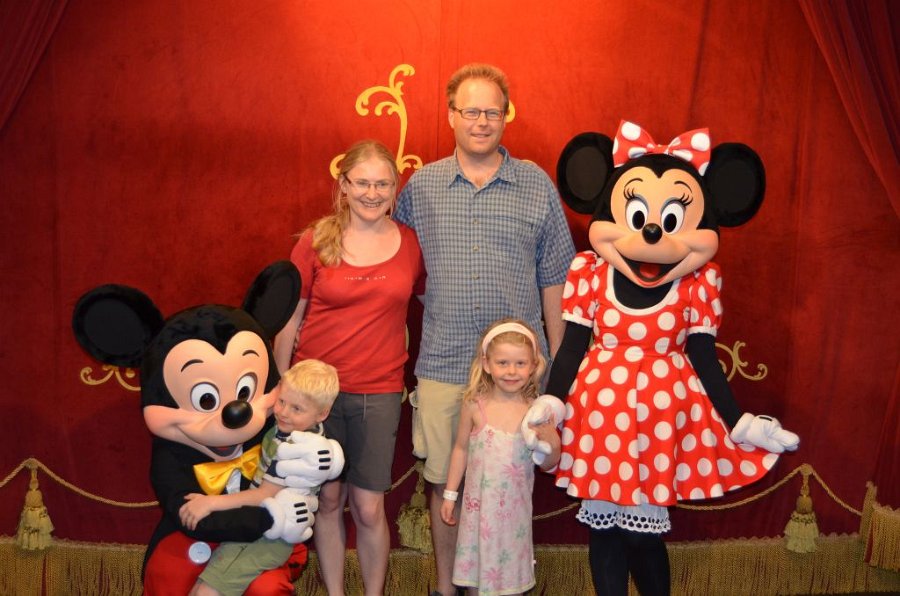 This is our first long trip as a family. To make it easier on ourselves, we decided to go to a place where we have been before and where it is easy to travel: USA.
We will be on the road for 4 months starting mid April 2012 and returning home mid August 2012, just in time for the twins to start school.
The plan was to buy an RV and drive from coast to coast. Originally we had a return ticket to Orlando, but in the end we changed it to fly back from Los Angeles via Washington.
On April 11 2012 we flew to Orlando where we spent a week finding an RV and 2 more weeks touring Florida. After Florida we headed west along the coast until we reached New Orleans and then north along the Mississippi up to Memphis. From Memphis we headed west again through the Ozark Mountains and then we more or less followed Route 66 until New Mexico where we slowed down and spent a month in the many national parks in the 4 corners area: New Mexico, Colorado, Utah, and Arizona. Then the route went south-west through Las Vegas to San Diego and north along the Pacific Coast Highway. From Monterey we headed east to Sequoia, Kings Cayon, and Yosemite National Parks and continued north along the Sierras up to Reno. From here we headed back west to San Jose where we sold the RV. The last 12 days we drove around in a rented car: back to San Diego and up to Los Angeles where we flew out on August 11 and spent the last 4 days in Washington by friends before flying back home after 4 month of adventure.
Enjoy our pages,
Linda and Klaus